Earn a revenue stream with Rodan Energy's demand response services
Demand response (DR) in Ontario has been a valuable IESO resource for over a decade. DR has evolved into a competitive market-based resource. Annually, Rodan Energy bids its contributors into the IESO's DR auction and pays them for their availability and participation throughout the year.

Demand-side resources competitively bid to supply the IESO with a targeted number of MW for specific regions in December of each year.

Contributors (or their aggregators) with successful bids in the auction can participate via the IESO energy market starting May 1. After each auction, participants can enter from May 1 to October 31 for the summer period or enter in the winter from November 1 to April 30 or enter for both seasons.

A standby notice is provided approximately at 9:00 am. It is based on a strike price specific range that is bid-in on the day before with potential further bid requirements on the current day. An activation notice is given no later than 1.5 hours before your four-hour curtailment window.

Capacity procured through the auction will be compensated via an availability payment. The amount of the payment is based on the price established in the DR auction for each geographical zone: summer or winter period.
Benefits of partnering with an aggregator:
As a registered market participant, Rodan Energy is authorized by the IESO to enroll your business as a demand response contributor, saving you the time and expense of doing it yourself.
Rodan Energy provides financial guarantees to the IESO that prevents any penalties that may be issued due to non-performance. We protect you from these risks through sophisticated risk mitigation strategies, thus removing this substantial, ongoing liability off your balance sheet.
We manage all administrative functions of the program. This includes monitoring dispatch instructions, settlement, meter data submissions, administration, testing, and financial guarantees.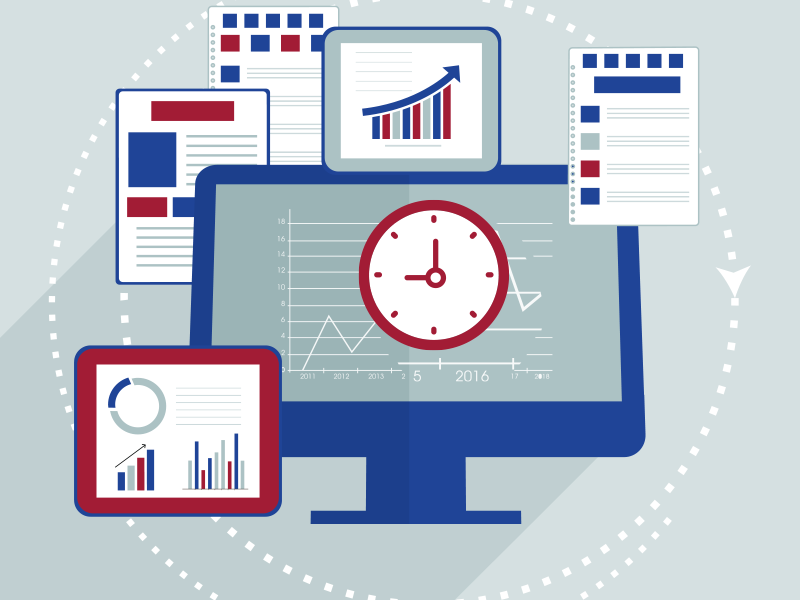 Rodan Energy provides the following services:
Manage the twice-daily bidding process and the number of dispatch hours
Message contributors of curtailments when dispatched
Manage and report outage schedules to the IESO
Remove bids from the market if not dispatched, as per IESO market rules
Collect and submit formatted meter data to IESO, as per IESO market rules

In addition to managing the administrative responsibilities of participation, Rodan Energy shares the risk with you through aggregation. There will never be financial penalties for participation, and you will never owe Rodan Energy or the IESO money.

We will assist you to develop and evolve the curtailment plan for your facility to allow you to participate in a repeatable and consistent basis to maximize revenue. We'll make sure that DR is a sustainable, long-term energy-management strategy for your business.
Working with Rodan Energy is the best choice for Ontario businesses
We are the largest provider of DR services in Ontario and all of Canada. Having the most extensive portfolio of DR assets in Ontario, we can maximize your revenue and isolate you from any risks of participation in the IESO DR market.
Rodan is the pioneer of DR in Canada having run the first DR pilot in 2006 for PowerStream utilities (today Alectra) and developed the first DR program (York DR) for the Ontario Power Authority in 2007.
We are the market experts in Ontario. We will enroll you in the markets and programs to ensure that you maximize your revenue streams and reduce your total energy spend through active participation in the energy markets.
Our team of energy managers will assess your best suits your operating parameters.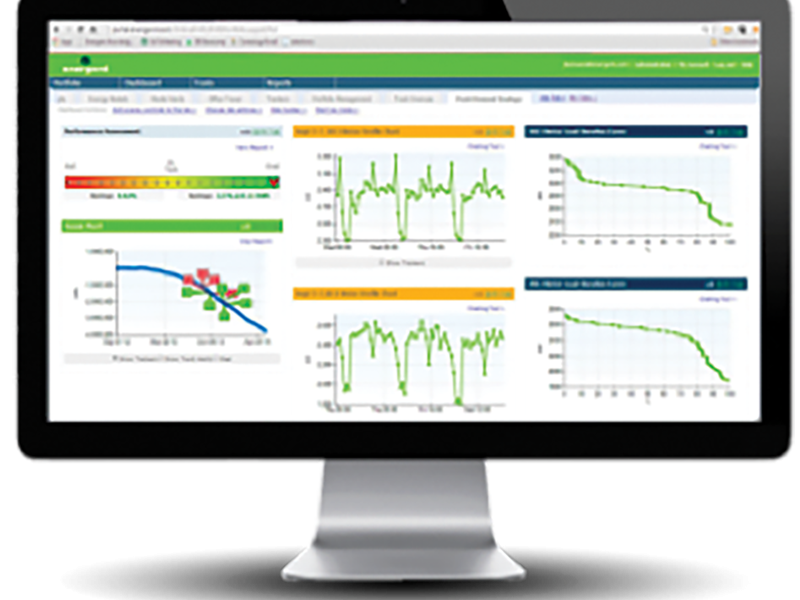 Real-time energy monitoring and demand response visualization tools!
Rodan's Energy Intelligence Suite is a secure and web-based set of tools that enable our contributors to monitor their facility and the markets in real time. Our DR and GA peak notification modules are powerful resources that provide facility managers with
industry-leading insights.
Access to our demand response module is provided to our enrolled DR participants. The system collects facility electricity meter data, calculates DR program baselines, and tracks demand response performance through a variety of displays and
downloadable reports.
Enroll with the industry leaders – join the Rodan team!