Many companies are eager to curb energy consumption and lower operating costs.
With Demand Response, you can be compensated to reduce your electricity use at peak times.
Reduce your energy spend and start
generating income!
demand response in ontario
Sign up today to receive a free, one-on-one assessment
Across Ontario, facilities in your industry are leveraging their demand response capabilities to curtail energy expenses and increase revenue. Ontario's demand response programs pay facilities to curtail their energy consumption or switch to on-site generation during peak hours.
As Canada's largest aggregator, we manage over 100,000 load control devices in almost every industry to reduce peak energy usage.
Most C&I customers are qualified to participate in the program. Sign up on this page to get started!
Our in-house expertise with various Demand Side Management programs, engineering and metering services, virtually guarantees customers earn to their full potential.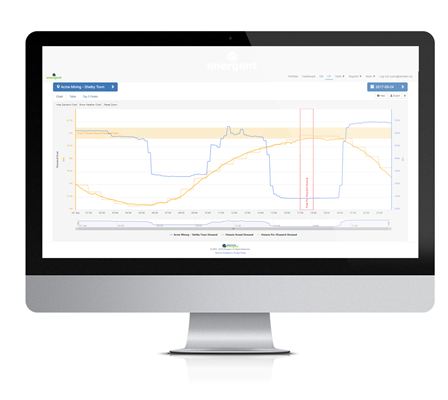 Our team will help you turn this opportunity into a competitive edge for your facility!
Get Started Today!