Reduce your Energy Costs with a Behind-the-Meter Power System from Rodan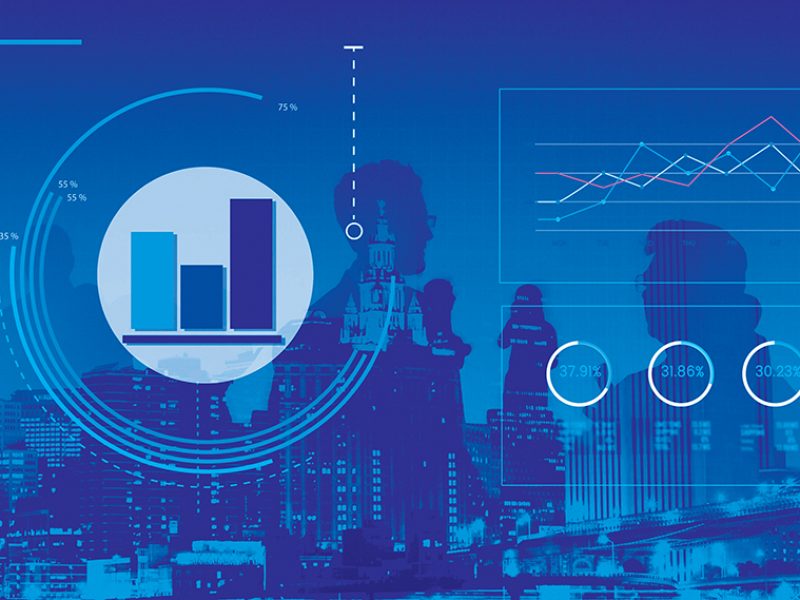 Distributed Energy Resources (DERs) are behind-the-meter assets that help large electricity consumers manage their energy spend and reduce operating costs. DERs allow businesses to take control of their energy costs by managing high electricity prices and earn revenue through incentive programs.

DERs are more valuable than ever as more than half of the cost of electricity for large users is comprised of peak demand charges, which is based on when they use power.
With Rodan Energy's ZERO COST turn-key energy platform, we can deliver long-term energy savings that will go right to your bottom line.
How do we help you save?
We will share the energy savings achieved through our power savings model
Our in-house experts' design, engineer, procure, operate, and maintain the asset at your facility
We own and operate the power system to reduce your peak demand, enroll you in demand response, and other ancillary services to the power grid
We take on the regulatory risk and put up all the capital
Choose the leading provider of distributed energy resources in Ontario
Rodan's years of experience created an unparalleled knowledge of Ontario's electricity markets. With our proprietary information of the Ontario electric grid gathered, we hold the key to the best DER solution.
Rodan is a legacy provider of energy solutions and holds trusted relationships with the government and regulatory boards. There is just no other provider out there in the market that can better represent your interests and efficiently manage your DER solution.
Gain your advantage in Ontario!
Rodan Energy's unparalleled knowledge of Ontario's electricity markets, our power system expertise, and advanced peak prediction and asset optimization tools enable our clients to achieve exceptional cost savings.
We can transform your power costs into a competitive advantage.
Our comprehensive DER solution includes design, engineering, procurement, operation, and maintenance of a battery storage system or natural-gas peaking generator. Rodan Energy provides a fully managed solution with no capital expenditure or regulatory risk to you.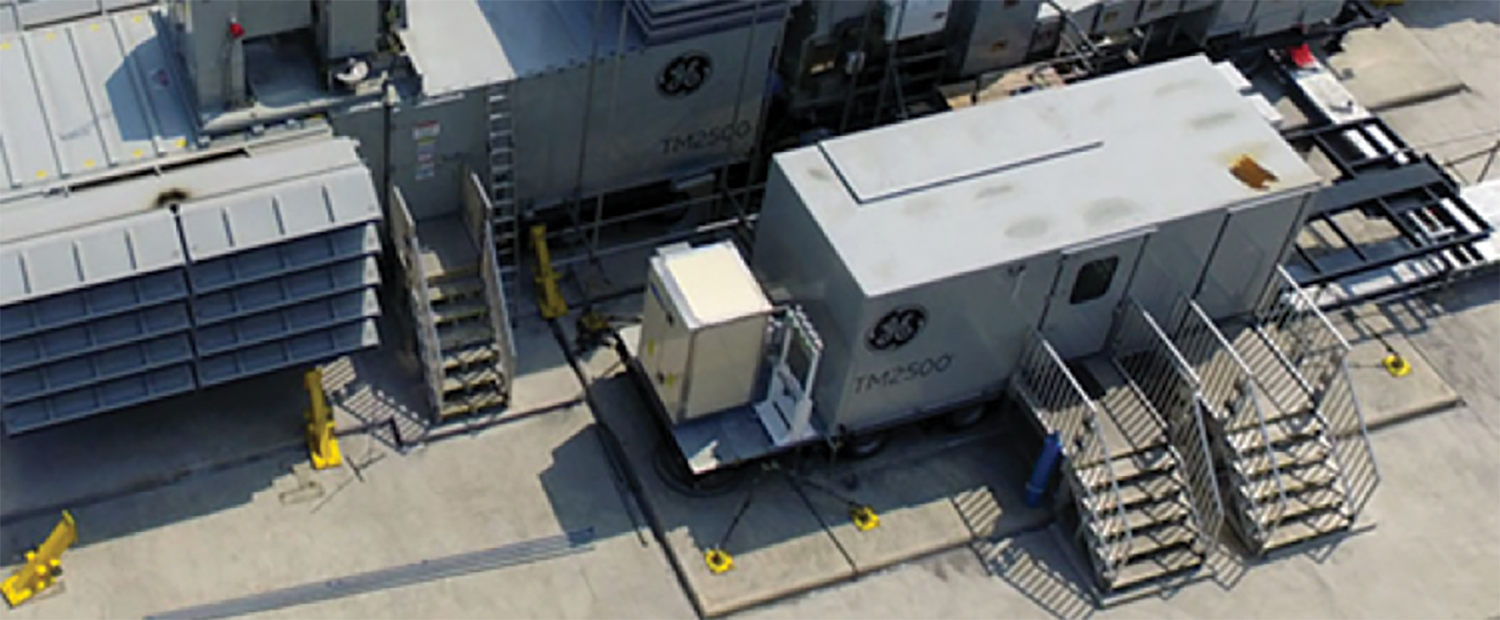 Robust, reliable, and clean
Run-time kept to a minimum
Quiet and non-intrusive
No disruption to facility operations
Clean and compliant with environmental regulations
Added power reliability during grid outages
Modular footprint
Build, own, operate, maintain battery storage assets
Make the smart decision and allow Rodan to start reducing your total energy spend!