Distributed Energy Resources (DERs) are behind-the-meter assets that help large electricity consumers manage their energy spend and reduce operating costs.
DERs allow businesses to take control of their energy costs by managing high electricity prices and earn revenue
through incentive programs.

DERs are more valuable than ever as more than half of the cost of electricity for large users is comprised of peak demand charges, which is based on when they use power.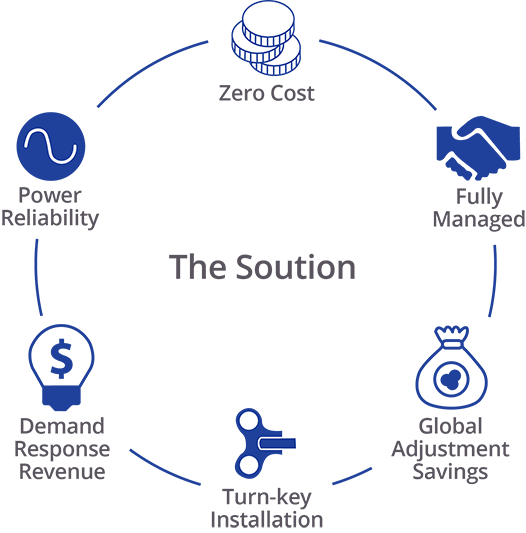 Zero Cost
Expend zero upfront capital, receive the benefits of a behind-the-meter battery or natural gas-powered solution
Global Adjustment Savings
Reduce your GA costs by 30-50% by turning on your asset during peak times
Demand Response Revenue
Create new revenue streams through electricity market programs based on load availability
Power Reliability
Protect your facility from unplanned outages while maintaining processes and productivity
Fully Managed
Rodan brings more than two decades of experience to manage your project seamlessly from start to finish
Turn-key Installation
In-house experts across all disciplines, ready to install the best solution for your facility
Partner with the trusted provider of DERs
Rodan's years of experience create an unparalleled knowledge of Ontario's electricity markets. With proprietary information of the Ontario electric grid gathered through Rodan's other lines of business, we hold the key to the best DER solutions.

Rodan is a legacy provider of energy solutions and holds trusted relationships on the government, regulatory and client levels. There is simply no other provider to better represent your interests and intelligently manage your DER solution.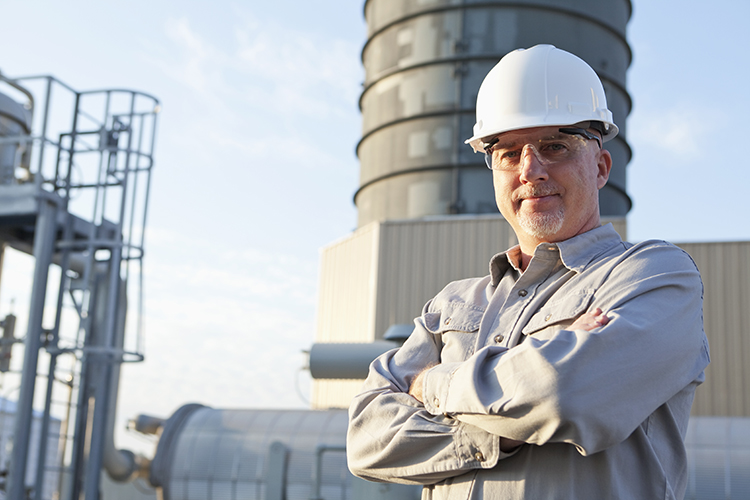 What to expect from our DER platform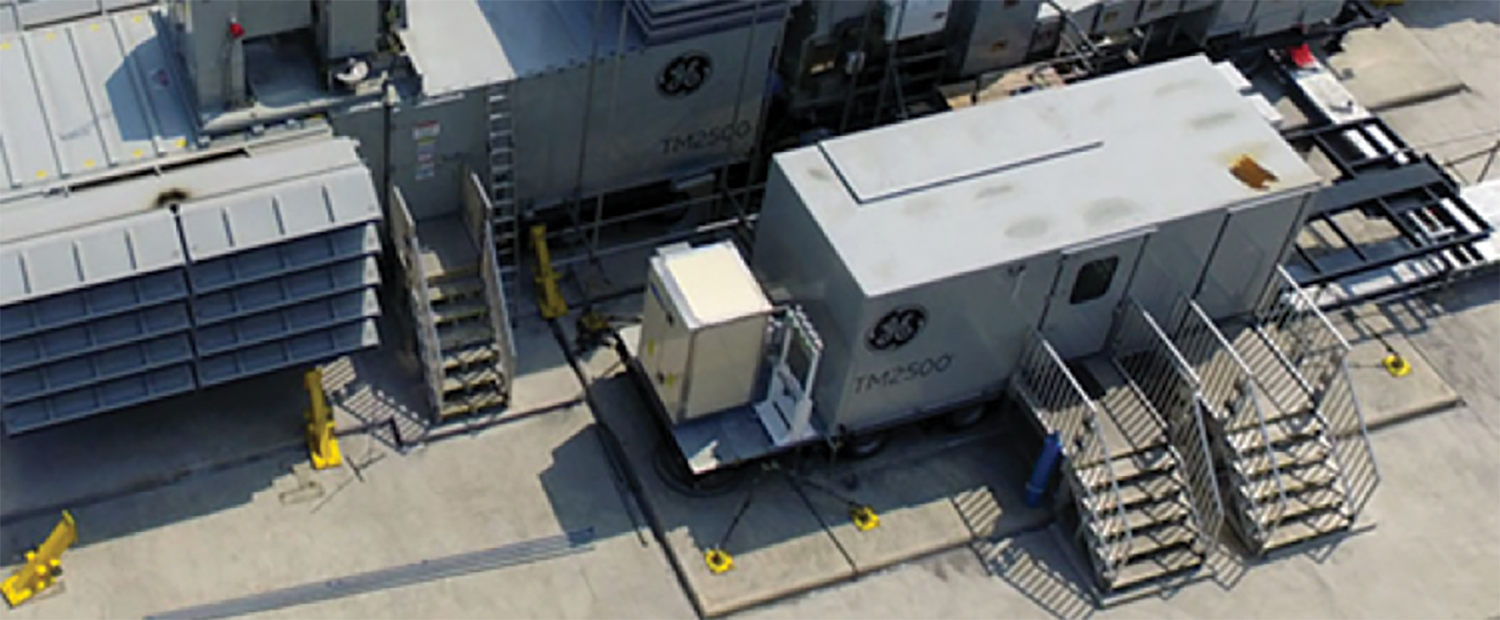 Technology agnostic
Robust, reliable and clean
Minimum run-time
Quiet and non-intrusive
Never disrupt operations
Compliance
Reliability
Are you ready to reduce your total energy spend?