AESP's Summer Conference & Expo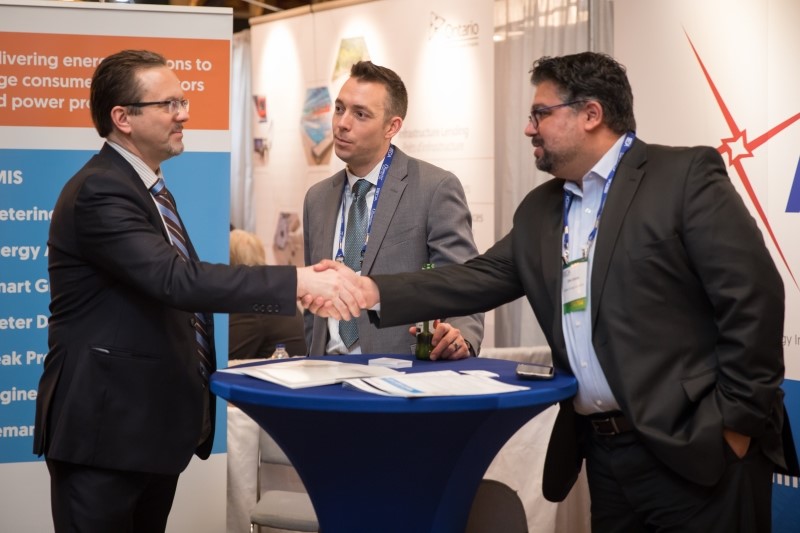 Keeping track of all the changes impacting the energy industry feels a lot like herding cats. But you do need to corral them (the changes, not the cats!) if only to understand the profound transformation coming to utilities and the new business models that are emerging in response to these opportunities and challenges.
AESP's Summer Conference is doing the cat-herding job for you, so to speak. At this conference we are gathering all the experts to speak about the exciting technological game-changers, new program ideas and policy changes that are taking place now, and framing the conversation around the future — of the utility and its sources of future energy savings.
Don't miss the discussions on these topics:
Navigating the policy changes in Canada and U.S.
Municipal energy planning, and its impact on the utility
Electric vehicles
Indoor cannabis production – the next efficiency opportunity
Energy storage
Meter-based measurement and verification approach
Whole-building energy analysis
Green button
Electrification
Smart energy Management technology
Strategic energy management
New business models emerging from REV
Intelligent efficiency