Rodan Energy is a leading North American energy management company delivering innovative solutions to large commercial and industrial energy users, as well as power distribution and generation companies.
ASSET MANAGEMENT OPTIMIZATION
Our expertise in distributed energy and energy intelligence allows our customers to reduce energy costs, enhance power system reliability and help develop a sustainable energy future.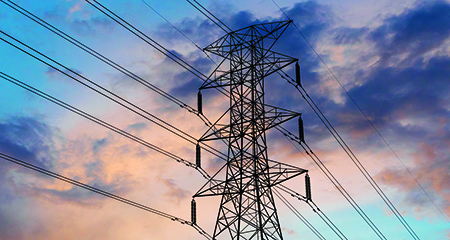 METERING SOLUTIONS
As a licensed Meter Service Provider (MSP) we provide reliable, timely and cost effective engineering, metering,communications and operational telemetry services to transmission and distribution connected energy users, utilities and power producers.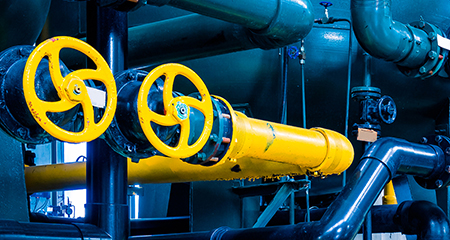 ENERGY DEMAND MANAGEMENT
As a licensed Meter Service Provider Many industries are realizing that energy does not have to be at a fixed cost. Discover the many ways to manage, measure and control your energy use and costs.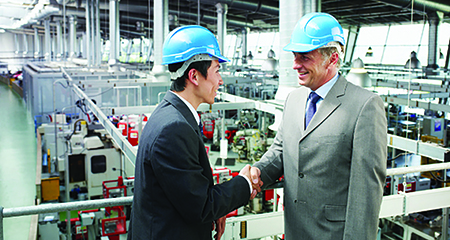 ENGINEERING
We offer a comprehensive suite of engineering and operations solutions to seamlessly connect your project to the grid from concept to commissioning. Read more about the following suite of services for energy users, utilities, and transmission-connected power producers.
Let's build a sustainable energy future.