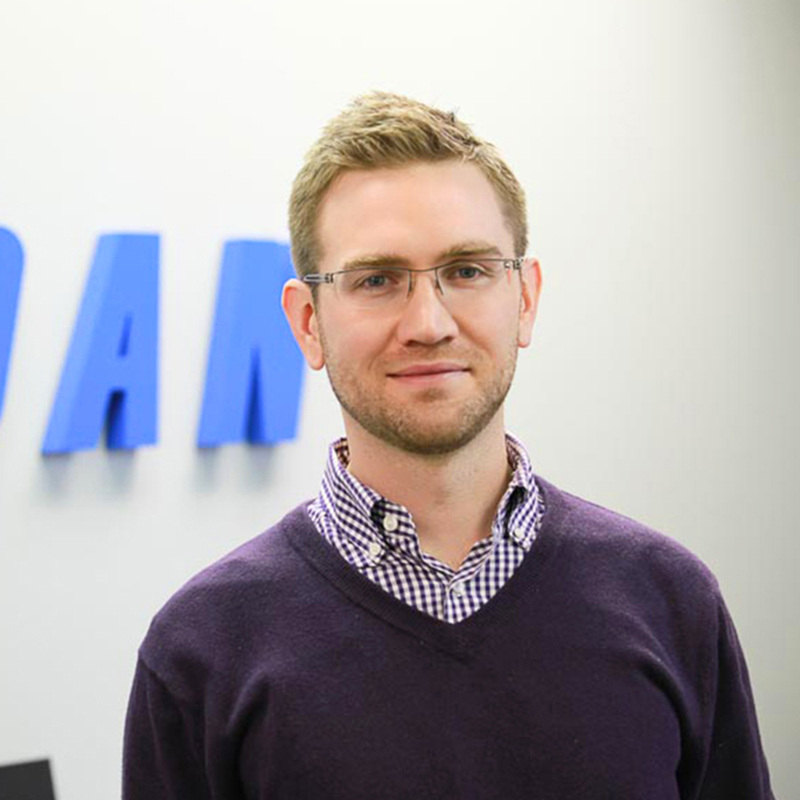 Mike Lenarduzzi

Manager, Operations & Field Services
Mike joined the Rodan Energy team as Manager, Operations and Field Services in 2012. With 11 years of utility metering and sub-metering experience, Mike's coordinates all operational aspects of new and ongoing projects including engineering, purchasing, training, and supervision of field staff and contractors. Mike also plays an important role as the co-chair on the Joint Health and Safety Committee as a management representative.
Prior to joining Rodan Energy, Mike spent 9 years with Carma Industries, a leading multi-customer utilities sub-metering and billing solutions company in Toronto. After spending 5 years as a Project Manager / Meter Service Specialist, he was promoted to Technical Supervisor of the Toronto office for the last 4 years. Mike played a key role in the successful installation and maintenance of many large multi-customer metering systems as well as maintaining the requirements of the quality program for Measurement Canada installation verification.
Mike earned a diploma in Electrical Engineering Technology – Control from Mohawk College in 2002 and is an OACETT Certified Technician.