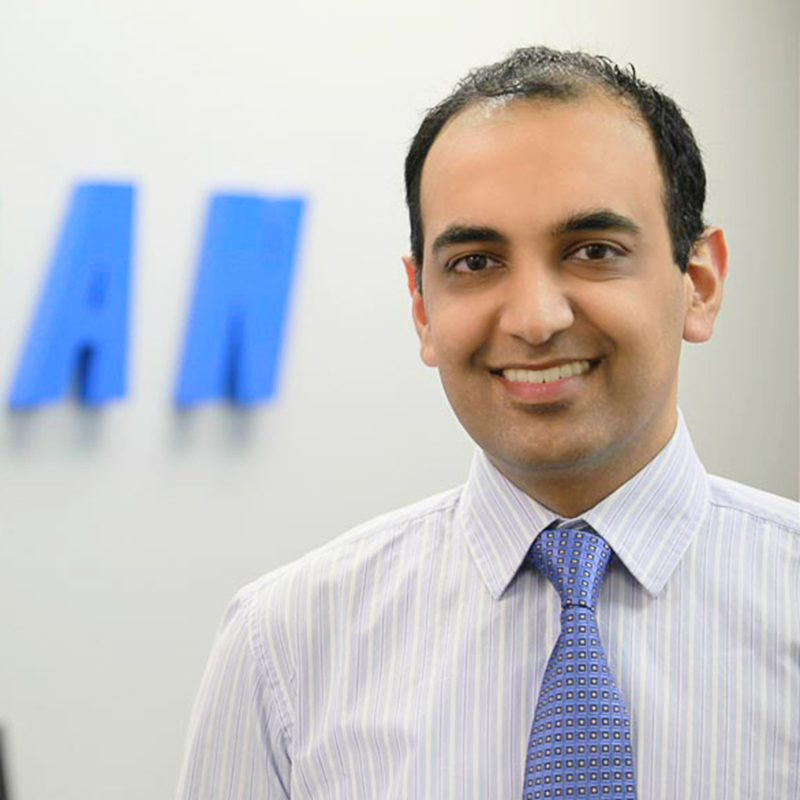 Nishant Gehani

Engineering Manager
Nishant leads the Engineering team at Rodan. Nishant supervises multiple areas, including engineering work for the company's MSP services, external consulting services for Utility and Generation Clients, as well as oversees development of behind-the-meter generation projects.
Nishant is responsible for project compliance with contract and regulatory requirements and approvals for project design. He is highly experienced in Ontario's power sector framework and routinely consults for utilities and generation on complicated interconnection issues. He has successfully led interconnection of a number of renewable generators to the local grid by assisting a number of Utilities right from the concept thru to approvals and commercial operation. Nishant is currently a member of the IESO's Grid-LDC Interoperability Standing Committee.
Nishant has extensive experience in the Protection-Control and Substation-automation businesses. Prior to joining Rodan, he worked as an Applications Specialist with GE Energy providing their global customers with application solutions in the areas of transformer, feeder, line and generator protection. He specified protection equipment for large Oil & Gas projects. He is skilled in fault-disturbance analysis and his results were useful in optimizing relay protection algorithms. Prior to GE, he worked in the P&C department of Hydro One and was responsible for building their first-ever Substation-event data server.
Nishant holds a Bachelor of Applied Science degree from the University of Windsor and is registered as a Professional Engineer with Professional Engineers Ontario (PEO) and with the Association of Professional Engineers and Geoscientists of Alberta (APEGA).