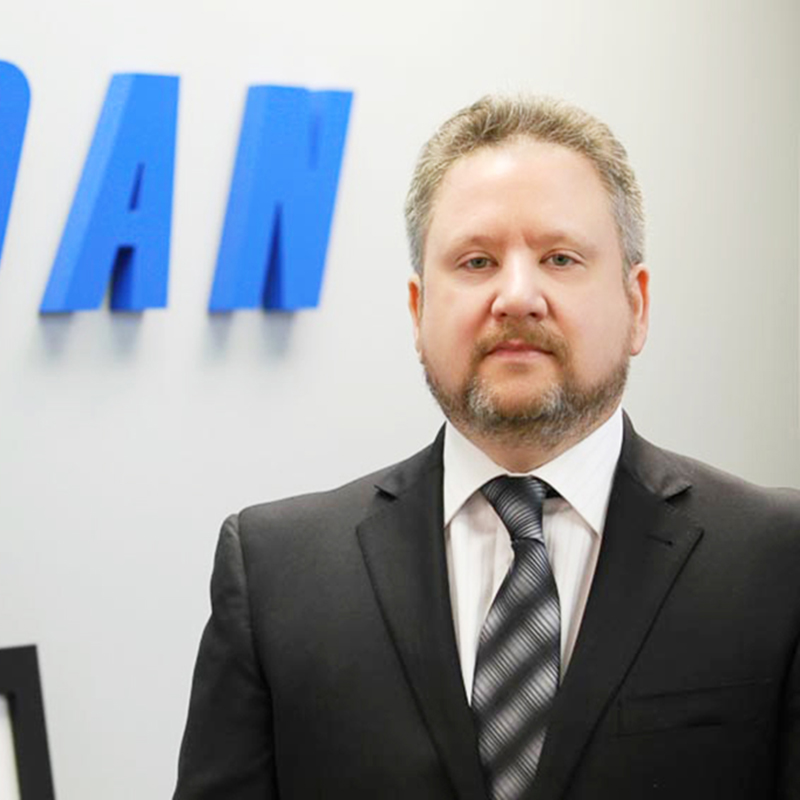 Rick Goddard

Senior Manager, Data Services
Rick Goddard is the Manager of Network Operations for Rodan Energy. In this capacity, Rick is responsible for the Network Operations Centre (NOC), which coordinates the operational and technical aspects of Rodan Energy's Demand Response programs and MSP communications services. The NOC dispatches and monitors all commercial and residential Demand Response activities, provides M&V services, commissions new metering points and resolves Meter Trouble Reports (MTRs) issued by the IESO.
Since joining Rodan Energy in 2005, Rick has been instrumental in the development and execution of highly specialized projects in the areas of metering, data management and presentment, communications, and energy management. His previous experience in electronics design and as the Technical Director for a major Canadian manufacturer of power quality data loggers affords him a unique perspective of smart metering and smart grid technologies.
Rick received his Electronics Engineering Technology Diploma from Sheridan College of Applied Arts & Technology and is a Certified Engineering Technologist (CET). He is certified by the Association of Energy Engineers as a Certified Measurement and Verification Professional (CMVP).