Ontario's Premier Peak
Notification Service
We Know the Most to Save You the Most
Leading Peak Tracker – Now Even Better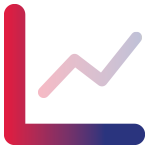 More Accurate Load Forecast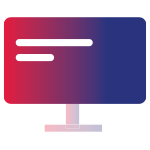 More Powerful Dashboard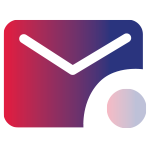 More Flexible Notifications
The Rodan Energy Difference
Receive peak advice from the company relied on daily by energy traders for timely energy market data. 
Don't think your company can curtail during peaks? As Ontario's largest demand response provider, we are experts in evaluating facility loads and can help you find that sweet spot for savings.  
Ontario's Global Adjustment charges account for the largest component of supply related charges. Our tools are designed with  the sole purpose of helping your reduce you GA charge as much as possible. 
Continuous Customer Value
Proprietary, peak optimized, load forecast

–
better predict peak hours
24/7 NOC of energy analysts & weather experts –
better adjustments and notifications
Personalized peak tracking dashboard –
actionable insights for better decisions
Performance reporting –
easily show value and savings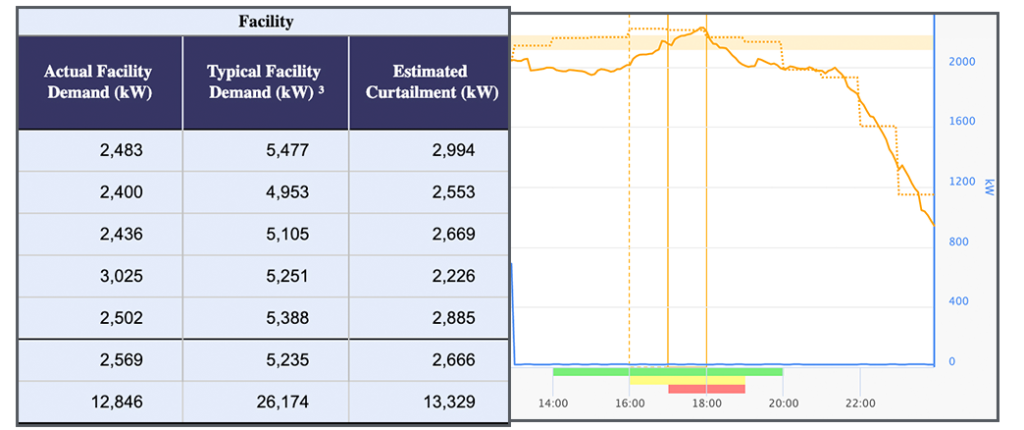 Free Trial Until June 30th
We're so confident that you'll love our all-new peak notification & dashboard, that we want you to try it for free.
We have options for every Class A customer.  From Industrial load curtailers to Commercial facilities running battery storage, we help you minimize GA chargers.
Choose the package that fits your business. All packages include:
Notifications via email, text or phone
Peak tracker dashboard with real time load and weather forecasts
Day-ahead peak risk notifications
Day-of peak avoidance advice
In-day peak hour adjustments
Week ahead forecast report
Monthly Power Market Forecast report
Peak season primer webinar
Schedule a Free Class A Savings Analysis
[box]
* These fields are required.
[/box]
Peak Notification is part of Rodan's leading Energy Intelligence Suite. Experience the power of the platform with our Market Dashboards, Facility Peak Tracker and Demand Response Portals.
Work with us today.
Let's build a sustainable energy future.