Rodan Energy, a leading North American provider of distributed energy resource asset optimization, demand response services, power systems engineering, metering, and energy management information systems, delivers valuable solutions to large commercial and industrial energy users as well as power distribution and generation companies.
Our expertise ensures our customers minimize their energy costs, maximize efficiencies, enhance power system reliability, and help develop a sustainable energy future.
We make Sustainable, Attainable.
Rodan Energy's Major Lines of Business
worth of energy flows are captured through our metered networks each year
large energy consumers served
MW of Managed customer load
Rodan provides services in all US States and Canadian provinces including 9 ISO zones.
We have teams on the ground to serve you locally, regionally and internationally.
Rodan's activity spans across 9 ISO zones and interfaces with more than 100 local utilities.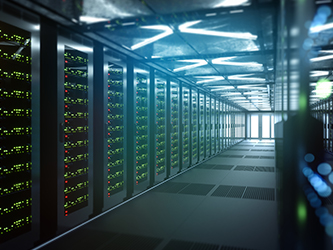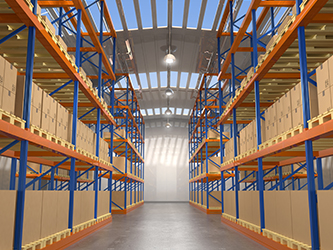 Distribution Centre
& Cold Storage
We are always looking for new talent. Rodan is a great place to work in an exciting and innovative industry! That's why we are a Top Small & Medium Employer.
Making Sustainable, Attainable
Let's continue building a better energy future