Distributed Energy Resources
Distributed Energy Resources (DERs) are assets placed on-site that help large electricity consumers manage their peak electricity and demand charges. DERs can be used to earn new revenue streams, save more money, improve power reliability, and build resilience for your facilities.
Rodan's Energent suite of products and services helps make sustainable attainable.
Fully Integrated Solutions
There are many processes to manage while executing on a DER solution. That's why Rodan has fully integrated our DER offering giving you one point of contact from project origination through to operations and maintenance.
With years of experience, provides Rodan with the leverage over North America's electricity markets.  With proprietary information of the North America electric grid gathered through Rodan's other lines of business, we hold the key to the best DER solutions.
Rodan's Turnkey DER Solutions
Our expert teams fully design, engineer, procure, install, and commission DER assets. We continuously operate
and manage all systems from our Network Operations Center (NOC) by using our in-depth market knowledge, experience,
analytical tools, and algorithms.
Rodan Creates the Most Value for Your Asset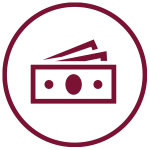 No Capital Cost
Rodan owns and operates the asset to maximize savings. The project costs are financed by a third-party financier backed by a shared savings and operating agreement between Rodan.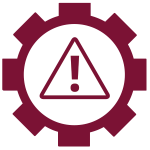 Risk Management
Rodan assumes all regulatory and financial risk by creating more than one revenue stream. We diversify and stack revenue opportunities according to their value. Our Energy Optimizer tool automatically schedules the asset for dispatch to capitalize on high value opportunities –
learn more!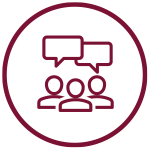 Long-term Partner
We are mutually invested to build the best project for you because we share in the success. Therefore, we are always striving to deliver more throughout the entire relationship.
Energent Energy Optimizer
Our Energent Optimizer maximizes the revenue opportunity for any grid-connected asset or load. The EO tool can also be used to manage microgrids and help grid operators to make the best financial decisions.
With a wide range of applications, the Energent Optimizer is used for anyone looking to earn more from their DER assets and microgrids.

Zero Cost
Expend zero upfront capital, receive the benefits of a behind-the-meter Battery Energy Storage System or natural gas-powered generator.

Power Reliability
Protect your facility from unplanned outages while maintaining processes and productivity.

Turn-Key Installation
In-house experts across all disciplines, ready to install the best solution for your facility.

Fully Managed
Rodan brings more than two decades of experience to manage your project seamlessly from start to finish.

Peak Demand Savings
Reduce or eliminate your demand charges by operating the asset during peak times.

Demand Response Revenue
Create new revenue streams through electricity market programs based on load availability.
Are you ready to reduce your energy costs?
What to Expect From Rodan's Energent DER Platform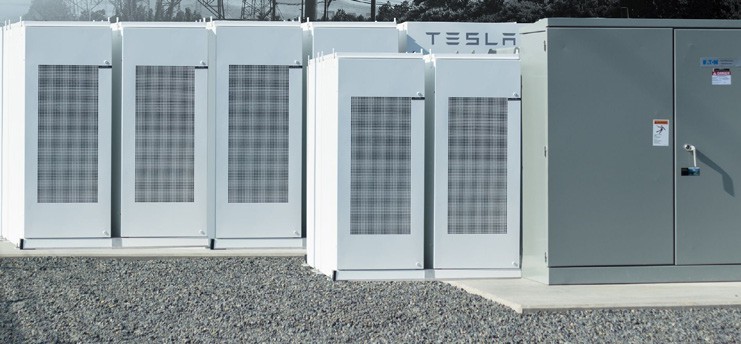 Technology agnostic
Robust, reliable and clean
Minimum run-time
Quiet and non-intrusive
Never disrupt operations
Compliance
Reliability