Reduce Total Energy Spending
We are fully versed in all the leading metering,
instrumentation, and communication technologies.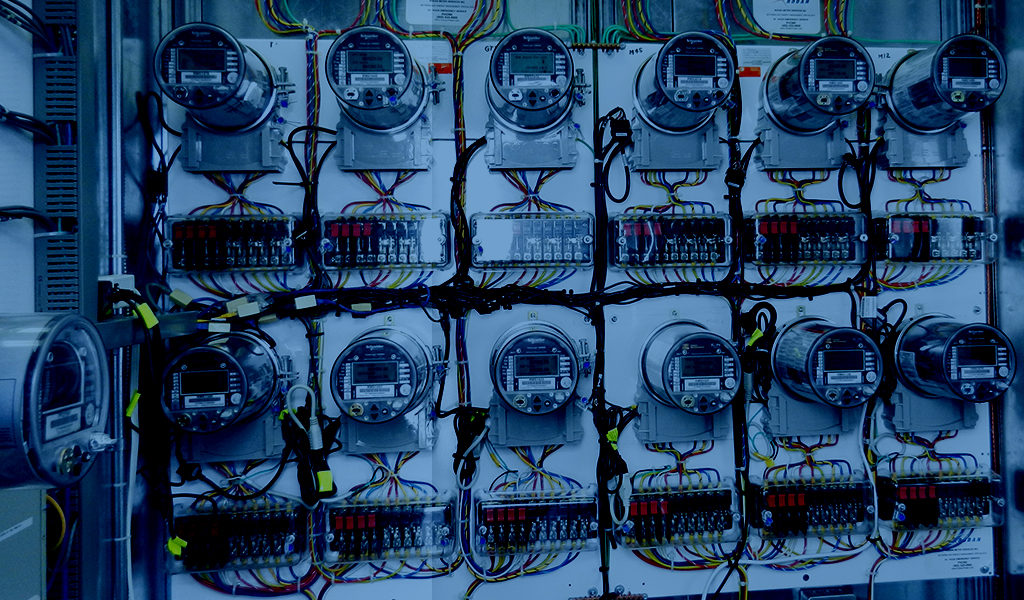 Our teams regularly design, procure, assemble and install transmission and distribution metering, telemetry, and sub-metering systems in a variety of applications.
We have experience metering every type of power delivery system including nuclear, hydro, fossil fuel, wind, solar, battery, flywheel, and other generating facilities. Rodan Energy Solutions metering services include the following:
Engineering
transmission and distribution
Advanced Metering Infrastructure (AMI)
design, installation, project management, communication infrastructure, and data collection
Engineering Calculations
transformer and line loss
Distribution System Loss Studies
Asset Management and Mapping
Connection Impact Assessments
Energy Transfers
accounting for non-metered energy transfers
Make the smart decision and allow Rodan to reduce your total energy spending!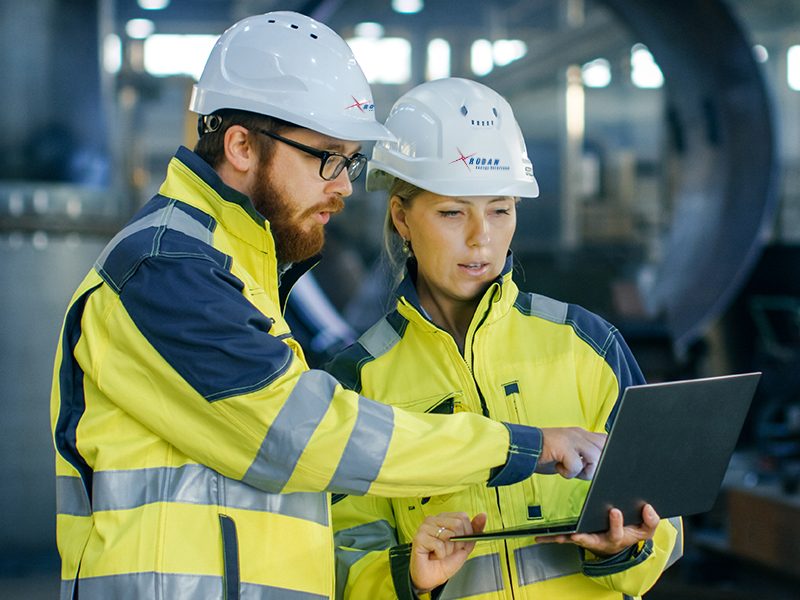 We are committed to maintaining our record of zero injuries and accidents through continuous monitoring and from the improvement of our safety processes.