Canada's Top Small & Medium Employer
Join the Rodan team – a great place to work in an exciting and innovative industry!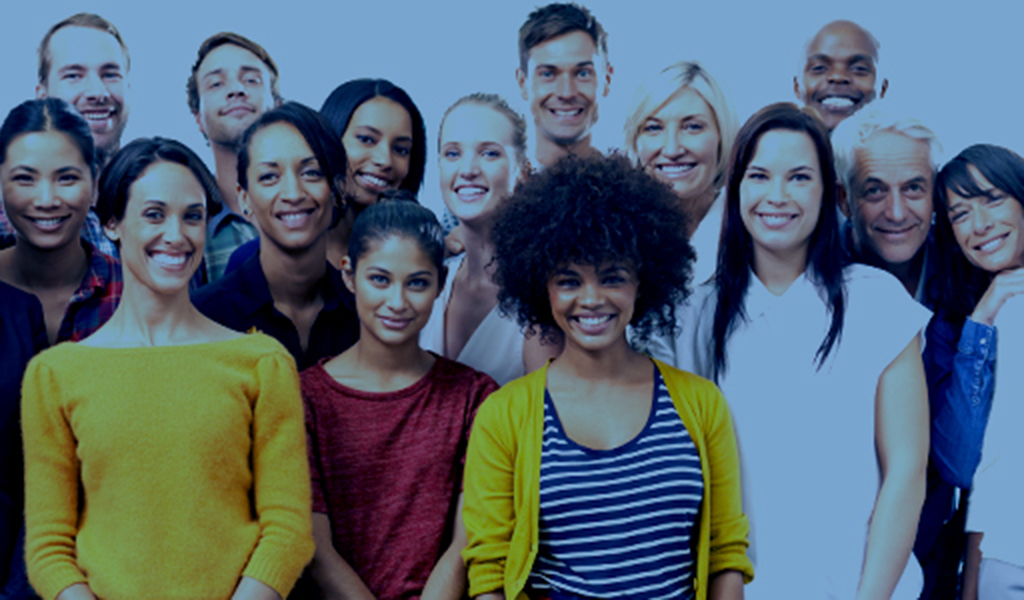 Rodan has been recognized as one of Canada's Top Small & Medium Employers.
At Rodan Energy, your ideas matter. You can be in control of your career within a successful and growing company. We offer rewarding careers and foster a collaborative culture where employees can produce their best work and reach their full potential.

Excellence
We strive for excellence in everything we do and believe that this goal is only achieved through the development of knowledge gained from constant learning and improvement.

Innovation
We strive to continually change and re-invent ourselves, take risks and challenge "accepted wisdoms" because we know that success comes only from leaving our comfort zone and learning from, and adapting to, the mistakes we make along the way.

Professionalism
We strive to be accountable for our actions and to treat all our customers, stakeholders, and each other with honesty, transparency, patience, and understanding. These are the key ingredients for exceptional customer service and to develop mutual trust and respect necessary for long and productive relationships.

Engagement
We strive to know, understand, and continually anticipate the needs of our customers, stakeholders, and each other to collaborate in an open and supportive manner so that these needs can be met in the most effective way possible.
"Rodan was a perfect fit for me to continue and grow my career in the energy industry. The team and managers I work with daily have been exceptional. As a newer employee, it took little to no time at all to feel welcomed and to help contribute and make a difference where needed."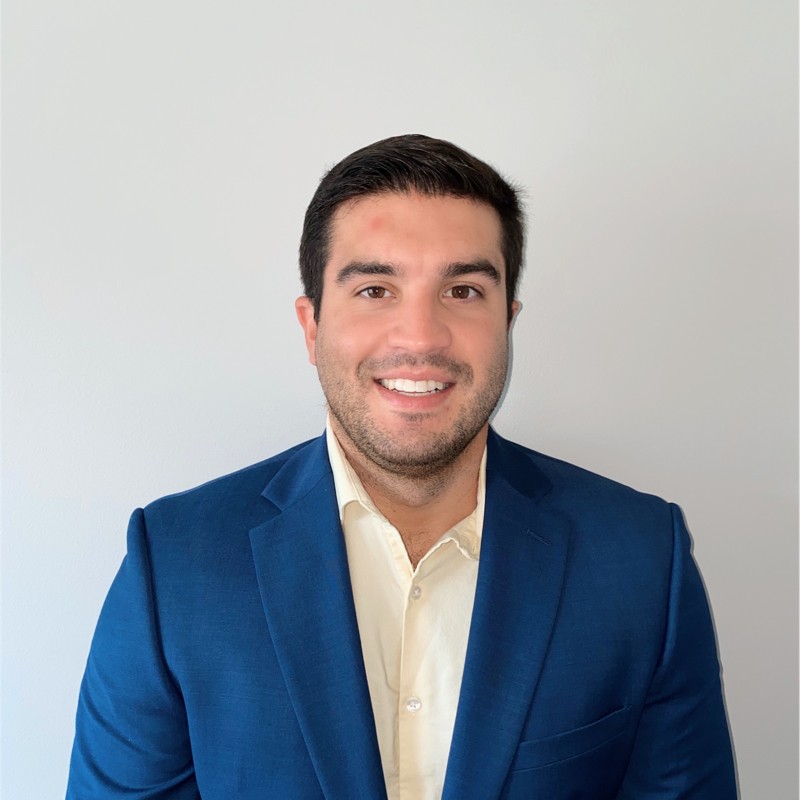 Benjamin Mansi
Market Intelligence Energy Analyst
"I have been part of the Rodan Energy team for two years and enjoy my role in the HR department. There are continuously new challenges when it comes to both Canadian and U.S. payroll, and there are tremendous opportunities for personal and career growth. My colleagues are a tight-knit group, who are always willing to help each other out. I look forward to coming to work every day as the landscape of HR is ever-changing…there are many exciting moments lying ahead."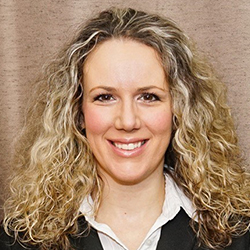 Natalia Kadlec
Payroll & HR Administrator
"I consider myself fortunate to work at Rodan. The company shares my values in innovation and sustainability. This means I get to do meaningful work while continuing to grow my skillset as an electrical engineer. The problem-solving and technical support environment at Rodan is amazing. Everyone makes themselves available to help, often at a moment's notice – and yes that goes all the way up to the CEO!"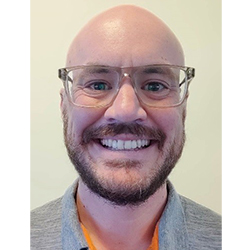 Kevin Schlauch, P.Eng.
Manager, Power Systems Engineering
"I never knew my full potential until I started working at Rodan Energy Solutions. I appreciate the challenges and responsibilities Rodan Energy Solutions have put forth my way, trusting me to carry such endeavours.  Rodan's provides amazing support in your career and education development, all the while maintaining an outstanding work-life balance."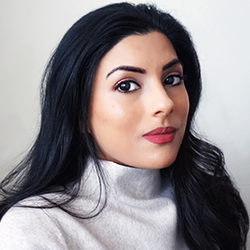 Shamaila Siddique
Marketing Specialist
 "My experience working at Rodan has been very fruitful. Working with my team, I've constantly been exposed to cutting-edge technology, clever and evolving ideas, and a culture of continuous innovation. The sense of collaboration and reliability that surrounds every member of Rodan has made it into a place where I can be comfortable stepping out of my comfort zone, with the support from my peers."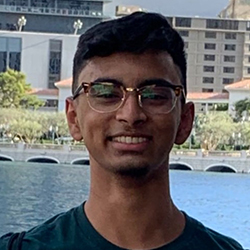 Nathan Verghis
Software Developer Co-op/Intern