Avoid High Energy Prices with Customized Alerts, Reporting and Tracking Solutions
Better Manage Electricity Peaks Using Our Proprietary Insights
Whether you plan to curtail, switch to DERs, or both Rodan has you covered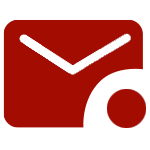 Peak Notification Service
Subscribe for timely alerts based on proprietary forecasts

Active Peak Management
From new DERs projects to optimizing existing assets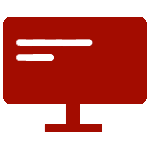 Peak Dashboards
Market insights and peak tracking at your fingertips

Data
Our Network Operation Center (NOC) captures over $28 Billions in energy commodities and transactions annually. With many metering points focused on large utility and grid-level connections, we can predict energy and electricity demand charges before they reach your facility.

Tools
From data analytics to prediction tools, Rodan's cloud-based software and Market Dashboard system allow your energy team and managers to react at the facility level in real-time. By combining our NOC intelligence with grid level information, we provide the right information analyzed for your site(s).
Businesses are reducing operating costs through strategic energy management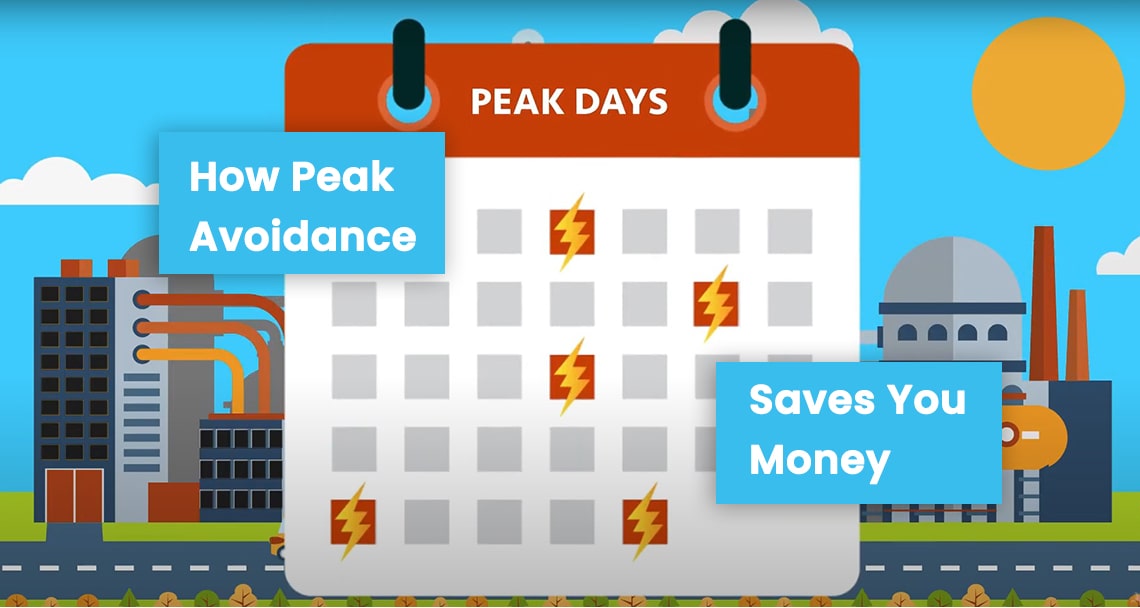 Results
Rodan's EIS focuses on delivering savings to your bottom line. Empower your teams and give them the tools they need to control your energy expenditure and build energy resilience. Rodan's EIS has saved their clients millions across North America.
Understanding Energy Management in Your Region
Peak Notification Service
Combining local energy market intelligence, AI-powered forecasting, and proprietary modeling
Guidance from energy analysts to help effectively manage peak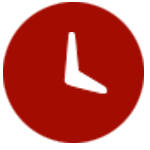 24/7 system monitoring
Network operation center monitoring weather & demand forecasts to create a proprietary system model.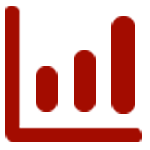 Analyst & AI-driven insights
Determine peak days, risk hours and the probability of the peak sticking.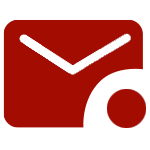 Notifications & Curtailment Advice
Email, text, or phone alerts synced with dashboard advising when curtailment is advised to avoid a peak.
Actionable Insights Communicated At The Right Time
Week-ahead, day-ahead and day-of with in-day adjustments
Color coded with easy-to-understand urgency levels
Human verified curated advice fro 24/7 NOC
Links to in-depth analysis, live data, graphs, and charts
Powerful,
peak-optimized energy dashboards
Whether it's tracking your real-time energy use, generating savings reports, or monitoring the dynamics of your local energy market, we have you covered.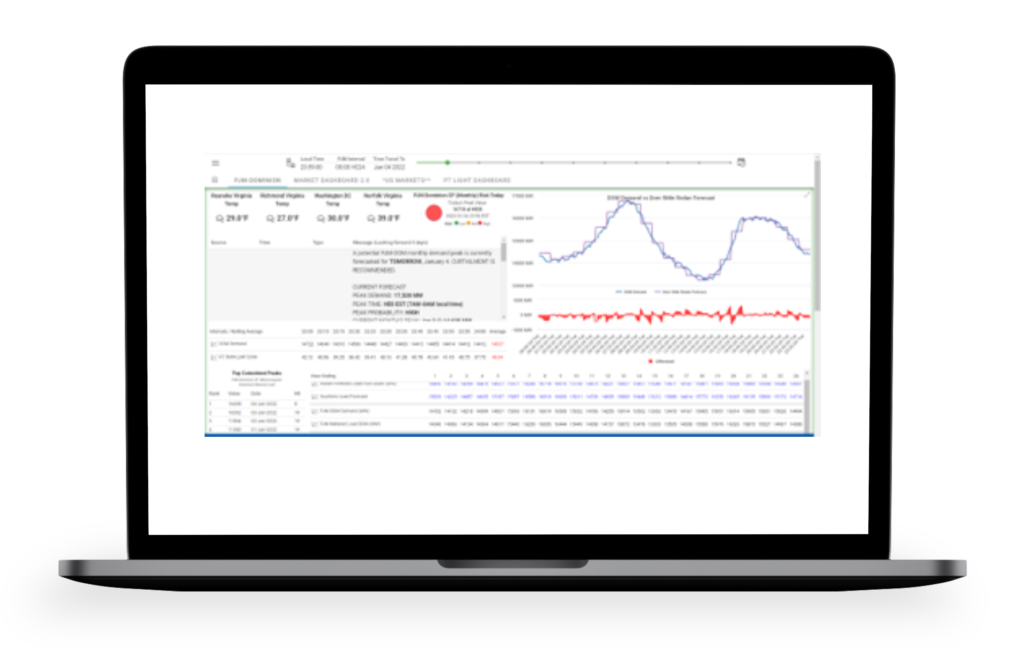 Market Dashboard Elite
Fully customizable dashboards with proprietary forecasts, and in-depth trader level energy market data to stay on top of de-reregulated energy markets. Alarm thresholds and alerts in addition to all peak management information.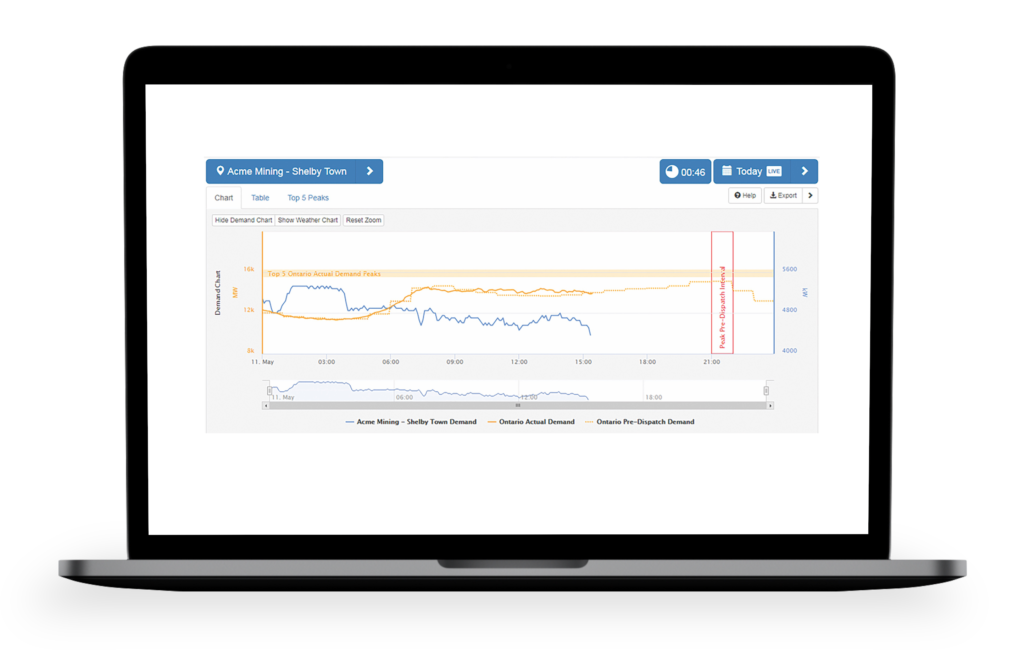 Peak Tracker Facility Dashboard
Combining real-time facility electricity usage with energy market info, weather forecasts and curtailment advice. All the peak event day information you need to track, manage and report.
Peak Management Solutions
Peak planning services from curtailment planning to generator dispatch and DER integration.
DERS, Battery Storage & Generator Management
Distributed Energy Resources (DERs) are assets placed on-site that help large electricity consumers manage their peak electricity and demand charges. DERs can be used to earn new revenue streams, save more money, improve power reliability, and build resilience for your facilities.
Rodan's DER optimization service can remotely operate and maintain energy resources and maximize their earning potential….beyond peaks. Even systems designed primarily as backup power can be managed to handle peaks and potentially even be part of a demand response strategy. Savings and additional revenue without operational disruption!
With Battery solutions, there is a fixed time window for the energy they can supply, (2 to 3 hours). Rodan's peak notification services and energy optimization are designed to work with these time windows, providing the most accurate peak prediction windows in order to avoid peaks without disruption to operations.
Rodan's EnergentTM DER Platform
Learn more about how we are delivering across North America
Learn about changes in the energy market across North America