Current Solutions Partners
Rodan has certified experienced solutions providers to provide greater local support to our customers.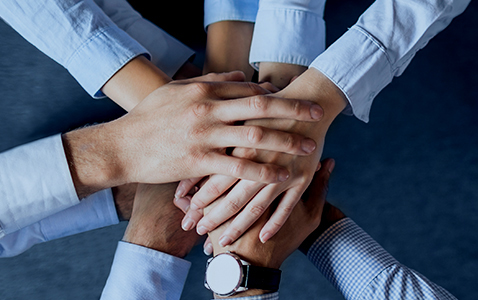 Learn more about the energy services offered by our solutions partners, including the full Rodan portfolio.
Visit Their Websites or Contact Them Directly
Coverage Area
New York, Connecticut
Head Office
Connecticut Office:
2 Greenwich Office Park, Greenwich, CT 06831 
Contact
Philip A. Steinmetz
psteinmetz@stanwichenergy.com
Office: 203-347-4182 
Coverage Area
Delaware, Illinois, Indiana, Kentucky, Maryland, Michigan, New Jersey, North Carolina, Ohio, Pennsylvania, Tennessee, Virginia, West Virginia and the District of Columbia.
Offices
Maryland Office:
7761 Diamondback Drive, College Park, MD 20742
Dallas Office:
7700 Windrose Ave (Legacy West), Plano, TX 75024
Boston Office:
501 Boylston Street, Boston, MA 02116
Contact
Rave Energy Contact Desk
Email: pricing@raveenergy.net
Phone: 1-855-6-RAVEIT (1-855-672-8348)