Optimized

Distributed

Energy
Rodan's Energent Suite of products and services helps make sustainable attainable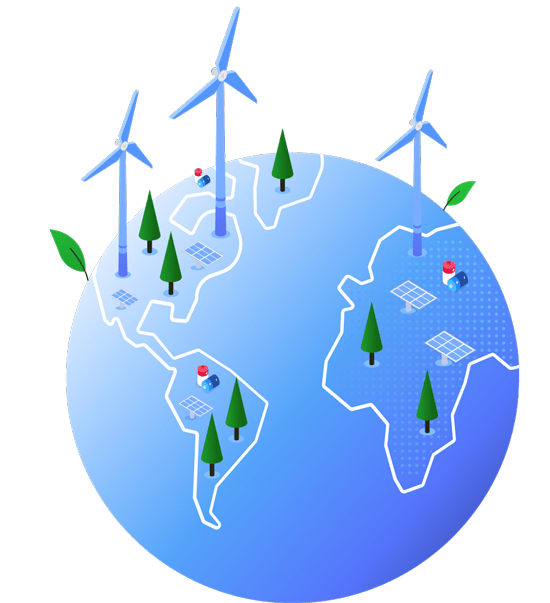 Energy Optimizer
Monetizing assets including arbitrage

Renewable Energy
DERs providing power flexibility

Energy Storage
Smart energy consumption

Microgrid Control
Facility level solutions including retrofits
Energent Energy Optimizer
Get

the

most

out

of

your

grid-connected

assets
Optimizing energy use and maximizing the revenue opportunities from DER assets, microgrids and your facility load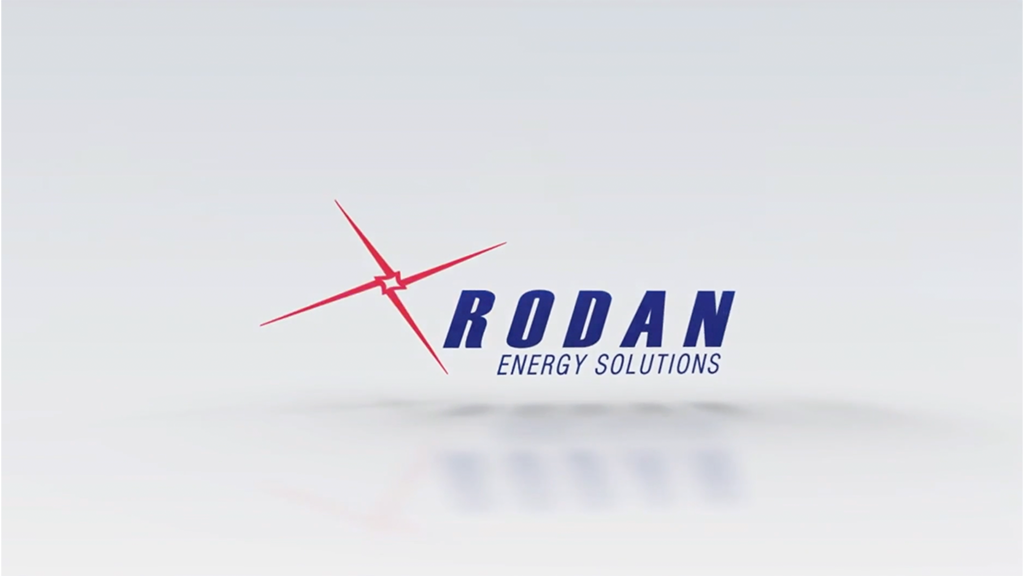 Rodan's

Energent

DER

Platform
Industry

recognized

technology

leaders
Environment + Energy Leader recognized the excellence in Rodan's Energent SCADA-as-a-Service product in managing the microgrid at "Canada's first carbon-neutral school".
Our solution provides facilities with innovative technology that improves environmental management, energy management, and increases the bottom line.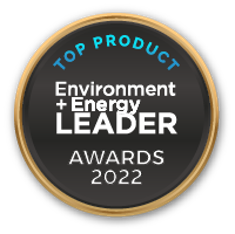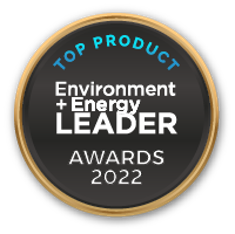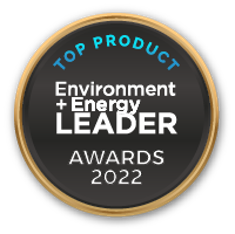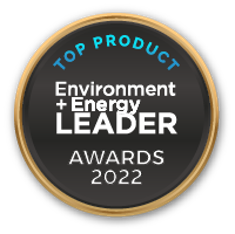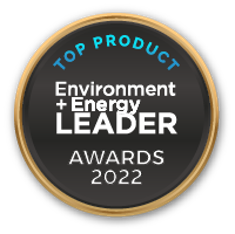 Here's what the selection panel had to say about Rodan's Energent SCaaS
"The application of such a solution will reduce GHG emissions, decrease energy costs and help operators make informed decisions."
"This is what most organizations need to do to most of their large sites world-wide."
"This is a complete package that integrates the best efficiency measures for a facility with the generation, storage, and grid interactions that all facilities will need in the future."
Transform

Power

Costs

into

a

Competitive

Advantage
We can reduce your total energy spend by integrating power systems, controls, and peak advisory technology that will maximize demand response revenues along with savings from peak shaving opportunities

Zero Cost
Expend zero upfront capital, receive the benefits of a behind-the-meter Battery Energy Storage System or natural gas-powered generator.

Power Reliability
Protect your facility from unplanned outages while maintaining processes and productivity.

Turn-Key Installation
In-house experts across all disciplines, ready to install the best solution for your facility.

Fully Managed
Rodan brings more than two decades of experience to manage your project seamlessly from start to finish.

Peak Demand Savings
Reduce or eliminate your demand charges by operating the asset during peak times.

Demand Response Revenue
Create new revenue streams through electricity market programs based on load availability.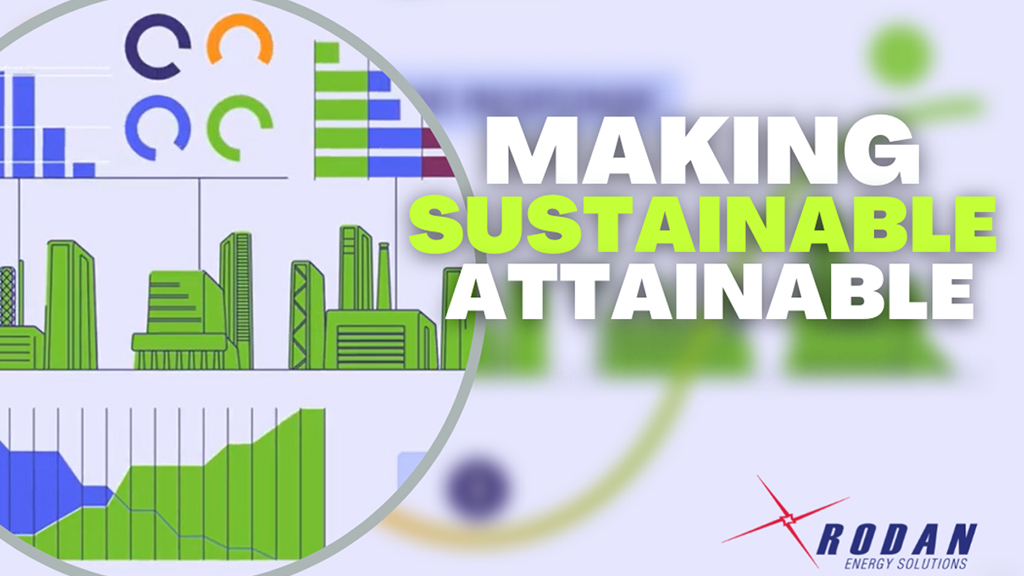 Full design, engineering, procurement, installation and commissioning with continuous operation by Rodan's network operation center (NOC).

No Capital Cost
Rodan own and operate assets to maximize savings. Project costs are finance by 3rd party and backed by a shared savings and operation agreement.

Long-term Partner
We are mutually invested to build the best project because we share in the success. We are always striving to deliver more.

Risk Management
Rodan assumes all regulatory and financial risk by creating multiple revenue streams. We diversity and stack revenue opportunities according to their value. Our Apollo Energy Optimizer automatically schedules the asset for dispatch to capitalize.
Adding

DERs

is

an

achievable

goal

and

Rodan

is

there

to

guide

you

every

step

of

the

way
Our fully integrated DER offering gives you one point of contact for idea to build and operation to maintenance

Feasibility Analysis
On-site visit to determine location, size and interconnection needs.
Business Case
Initial proposal where our analysts pair your consumption with grid programs
Detailed Analysis
Report identifying best-fit DER including technology selection
Finalize Scope
Create project engineering drawings, single line diagrams & detailed plans
Savings Agreement
Finalize the agreement for the operating terms of the DER asset
EPC
Memorandum of understanding to engage additional Rodan resources
Optimize & Maintain
Apollo Energy Optimizer control and dispatch via Rodan's 24/7 NOC