DR is a widely adopted demand-side management tool used to balance the grid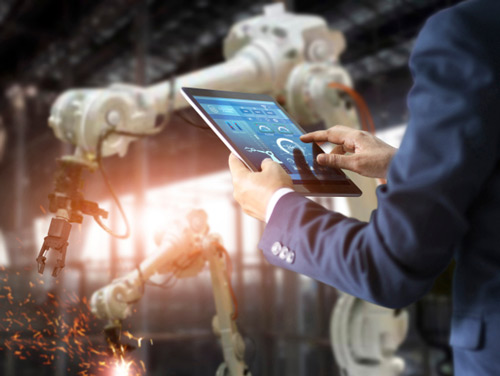 Demand response (DR) is a widely adopted demand-side management tool that local utilities
as well as Electricity System Operators use to balance our grid.
When the grid experiences instability, grid operators can use demand response programs to encourage electricity consumers to reduce their electrical consumption. In return, large grid connected customers can earn revenue year-over-year while contributing to the reliability of their local grid.
Industry Leading Tools
Real-time demand response portal with 24/7 access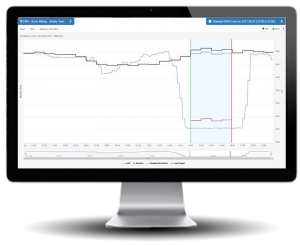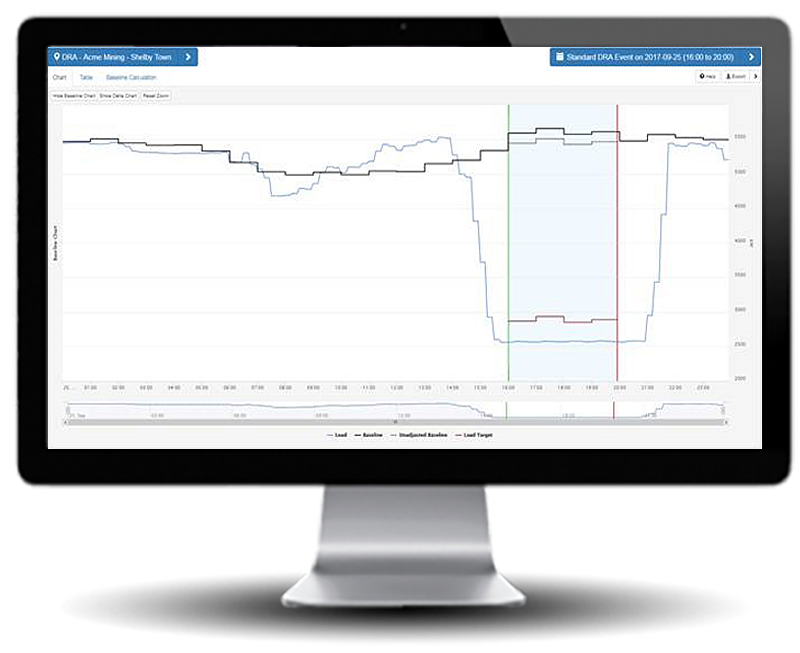 Experienced Analysts and Engineers
Access to experienced energy analysts and in-house engineers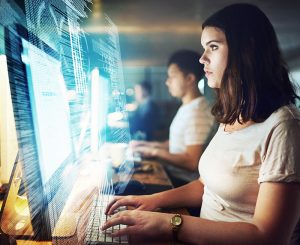 Intelligent Enrollment
Our team of experts look for all available demand response programs in your area. We will enroll you to maximize the revenue opportunity while minimizing impact to your operations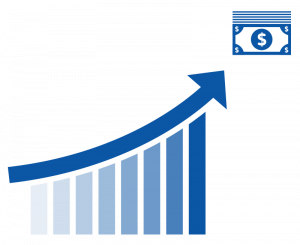 Paired Services
Rodan's Energy Intelligence Suite (EIS) and distributed energy resources (DERs) programs allow you to improve your demand response capabilities and increase earnings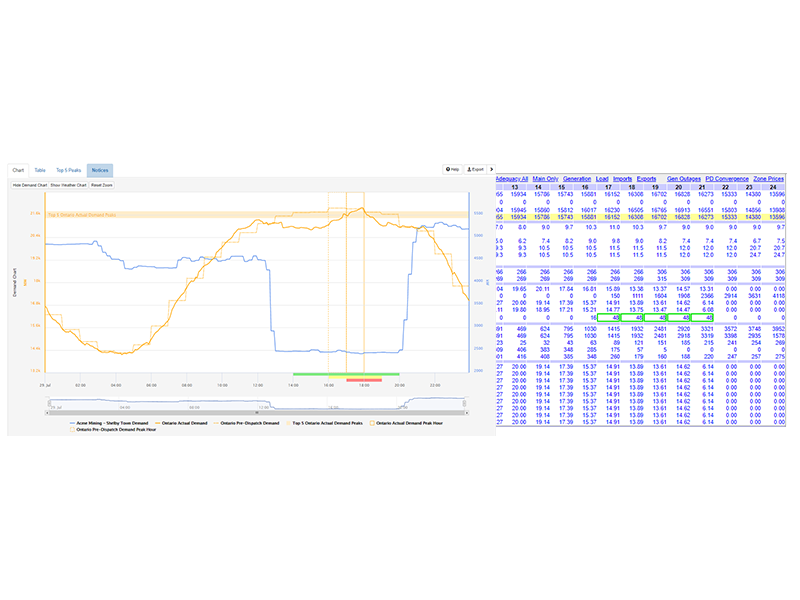 To earn revenue in DR, you must be a grid-connected facility and be able to shift electrical load in response to program activations.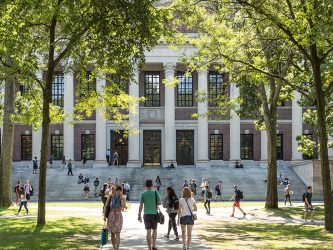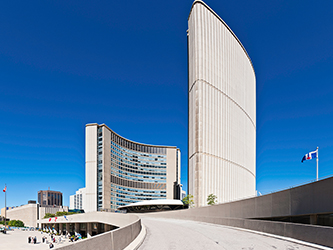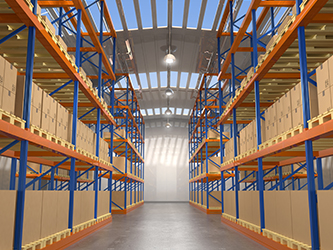 Distribution Centre
& Cold Storage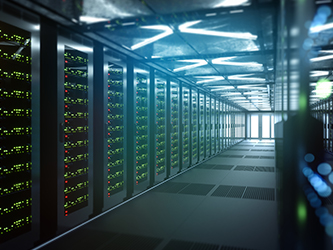 New to Demand Response? Learn More.
Delivering simplified demand response services across North America.

With Rodan's DR program, you will never be charged with any enrollment fees, carry any risk or need to oversee program rules. Rodan experts search your local area for all the best programs to earn the most revenue for your participation.



Explore Our Available Programs Below
With Rodan experts stack DR programs together and relay dispatch information to help you make the most from demand response.
Click on a state or province and download an exclusive DR brochure!
Rodan begins all demand response assessments with a free analysis of your electrical load to determine how much demand response you can safely provide.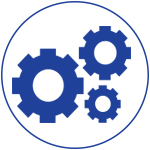 Procurement
Rodan secures DR space for all our contributors in a competitive auction within the local grid operators.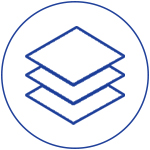 Delivery
Once DR space is awarded, Ro