How to Maximize your Earning
Potential with Demand Response Programs
Energy Intelligence At It's Best
Featuring Rodan's Industry Leading Energy Management Platform
Industry Leading DR Management System
Dashboard Visibility & Reporting Tools
Maximize Revenue Potential
Rodan's Technology Allows the abiility to Value-Stack multiple Programs
Minimize Impact on Operations
Ongoing Access to Experienced Energy Analysts and Engineering
Additional Energy Management Services & Customization
Asset Optimization, Telemetry & SCADA
Load Management Tracking – Single or Multiple Sites
Distributed Energy Resource Management – Batteries and Storage
Energy Market Dashboards
Power Systems Engineering & Metering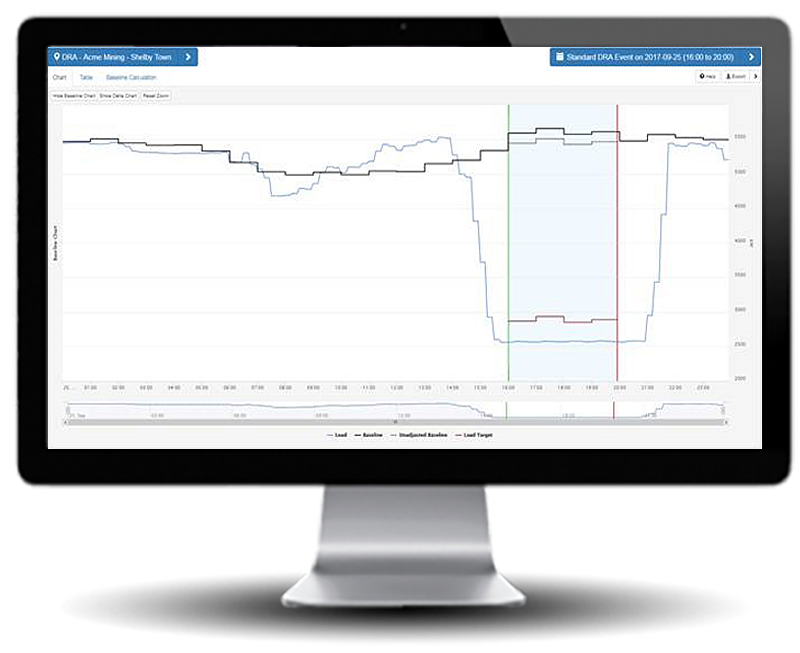 Understanding Energy Management in Your Region
Select Your Energy Market
To earn revenue in DR, you must be a grid-connected facility and be able to shift electrical load in response to program activations.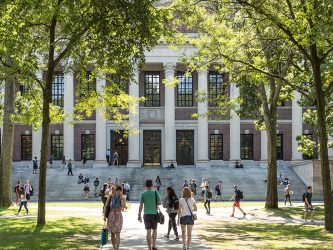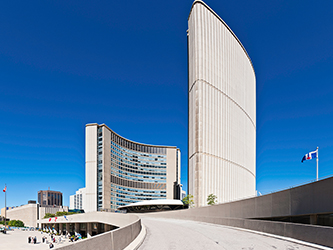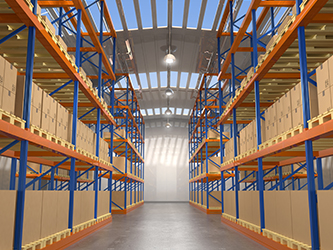 Distribution Centre
& Cold Storage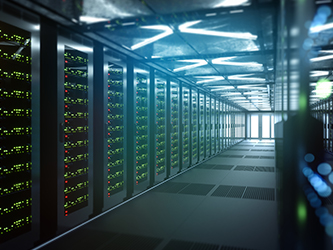 New to Demand Response? Learn More.
Delivering simplified demand response services across North America.
With Rodan's DR program, you will never be charged with any enrollment fees, carry any risk or need to oversee program rules. Rodan experts search your local area for all the best programs to earn the most revenue for your participation.



Explore Our Available Programs Below
With Rodan experts stack DR programs together and relay dispatch information to help you make the most from demand response.
Click on a state or province and download an exclusive DR brochure!