Understanding Energy Management
in Your Region: New York
Avoid Disruption and Put Money Back into Your Operational Budget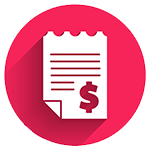 Demand Response Programs
Value of Participation
$40,000-$260,000 / Each Curtailable MW
New Challenges Require New Strategies to Deliver Energy Savings
More extreme weather due to climate change combined with the transition to cleaner, renewable generation has made ensuring the reliable delivery of power more challenging. The NYISO and utilities in New York have developed Demand Response (DR) programs to help address this.
Demand Response programs earn large electricity users' incentive payments from the system operator or utility for agreeing to reduce energy consumption when the grid is stressed. There are various programs available that have different requirements in terms of how often they are called, how long curtailment events can last and how much advance notice to curtail is provided.
Often, it is possible to participate in more than one of the programs. The challenge is knowing what is right for your facility to minimize disruption but maximize savings.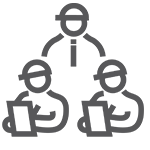 Our Approach
Rodan will work with your facility to understand your business needs first, then we identify the best combination of programs to deliver the greatest incentive payments. Finally, we develop strategies and solutions to intelligently reduce power usage without impacting productivity, so you can take full advantage of these opportunities.

Why Rodan
We make energy management easy. For over two decades, Rodan's energy experts have been helping large energy users develop and execute strategies that make sustainable attainable. Our unique combination of expertise in power systems engineering, energy market operations, data analytics and software with a practical and commercial approach is what sets us apart from the rest.
Our top 50 clients have been loyal customers for an average of 15 years – contact us to learn about the Rodan difference.
Reducing Your Workload, We Will:
Understand your economic and reliability goals.


Conduct a full curtailment audit.


Match programs to load flexibility to minimize operational disruption.


Administer the registration paperwork.


Manage the implementation process, ongoing engagement and communications.


Provide real–time reporting, energy reduction and financial transparency.


Settlement of payments.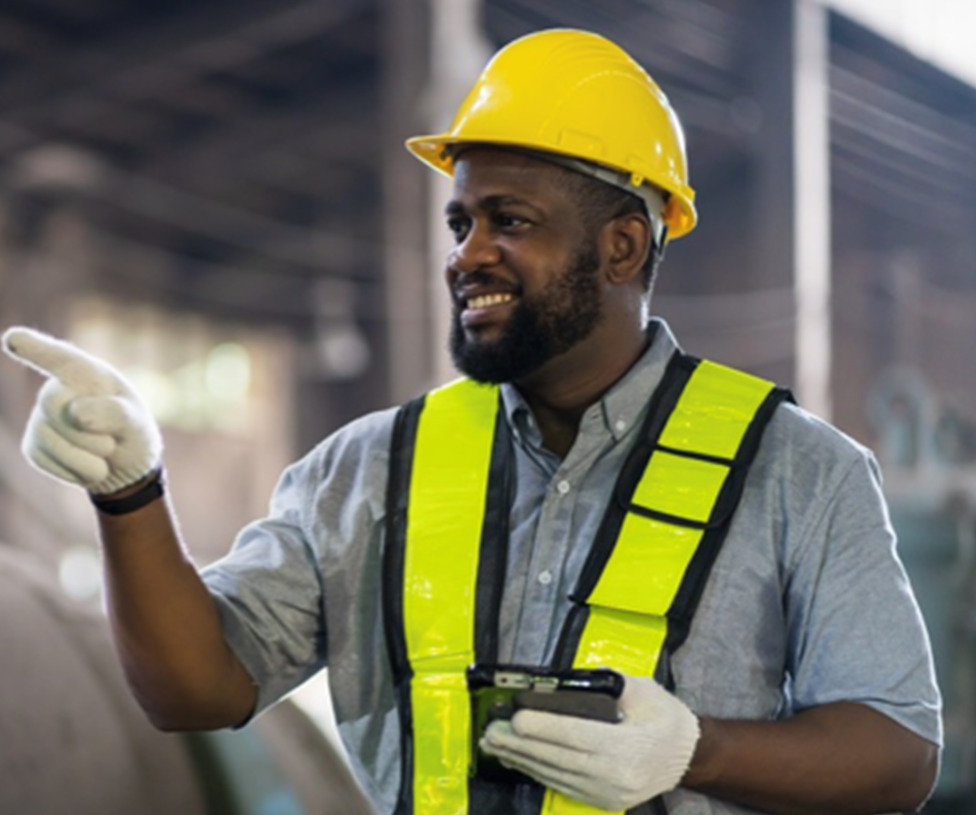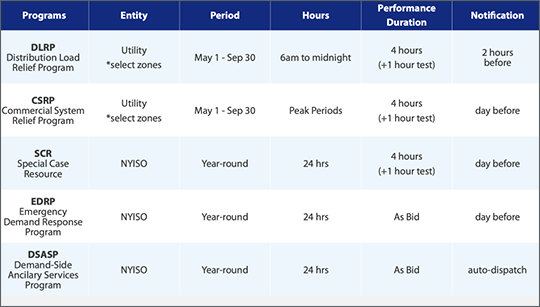 NYISO Demand Response Programs – 2023
We design and specify metering equipment, provide proprietary energy intelligence software with forecasting, and analyze and execute dispatch activities that give our customers the flexibility to participate in even the most complex Demand Response programs.
Learn more about how we are delivering across North America
Learn more about how we are delivering across North America