Energy Intelligence Suite
Enabling action through energy intelligence
Powered through our Network Operations Center (NOC), Rodan's Energy Intelligence Suite (EIS) enables energy teams across North America to make intelligent energy decisions, saving them resources, time, and money every day.
Rodan's Energy Savings Calculator
Energy Savings For Our Customers
Rodan's suite of solutions combines model-based analytics of an Energy Management Intelligence System with expert energy analysts.
Managing energy is not easy, and clients depend on Rodan daily for insights that allow them to make intelligent energy decisions.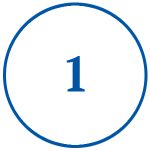 DATA
Our Network Operation Center (NOC) captures over $28 Billion in energy commodities and transactions annually. With many metering points focused on large utility and grid-level connections, we can predict energy and electricity demand charges before they reach your facility.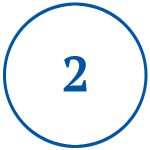 TOOLS
From data analytics to prediction tools, Rodan's cloud-based software and Market Dashboard system allow your energy team and managers to react at the facility level in real-time. By combining our NOC intelligence with grid level information, we provide the right information analyzed for your site(s).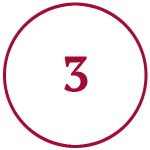 RESULTS
Rodan's EIS focuses on delivering savings to your bottom line. Empower your teams and give them the tools they need to control your energy expenditure and build energy resilience. Rodan's EIS has saved their clients millions across North America.
Facility Intelligence
Facility Intelligence Solution Components
Our Facility Intelligence solution is made from a combination of our best-in-class energy management software and our expert energy analyst service.

Energy Planning
Our energy analysts are always available to help, whether you need ongoing support or a one-day planning session. Our energy plans work for you.

Energy Monitoring
You cannot manage what you don't measure. Our Facility Intelligence platform allows you to monitor your facilities' data in real-time easily.

Energy Targeting
Rodan's FI platform incorporates custom energy models to identify and calculate how much energy you should be using by analyzing variables that drive energy use.

Energy Reviews
Quarterly meetings, weekly calls, yearly roadmaps, or daily notifications? What method works best for you to stay on top of your energy management strategy? The Facility Intelligence platform solution offers various options to review your facilities' and/or portfolios' energy performance.

Portfolio Management
Our FI platform efficiently manages a portfolio of buildings or large facilities with multiple divisions. It quickly identifies the best and worst performing buildings and compares them against each other.

Energy Coaching
Our expert energy analysts will help you devise a successful energy management plan.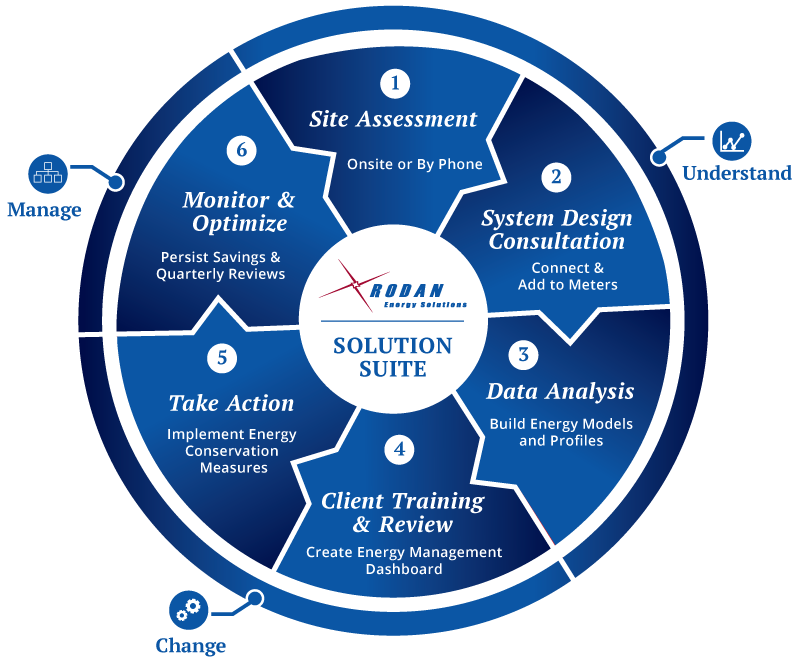 Understand
We help you understand your energy use.
Analyze your historical energy use and understand what drives it
Provide an online energy-monitoring software system (EIS) and advice from
an energy analyst
Change
We will help you identify opportunities to change your site's energy consumption. These changes include the following:
Staff engagement
Operational and behavioural changes
System and equipment adjustments and upgrades
Manage
With Rodan's powerful EIS system and dashboard, our energy analysts will assist in maintaining, managing, and continuously improving your facilities' or portfolios' energy consumption.
Automatic alert notifications and energy reports
Regular energy reviews with our energy analysts
Peak Notification 2.0
In North America, businesses are unneccesarily paying high electricity costs. The primary driver of these high costs is your electricity peak demand charges.
Rodan's industry leading Peak Notification services help large power consumers, grid operators, distributed energy resource (DER) operators as well as other grid-connected resources to accurately predict when an electricity peak will occur.
Identify Your Peaks And Save
Market Dashboard
Rodan's Market Dashboard is a self-service platform providing real-time data on forecast, historical, and analytical energy market information. The tool allows your energy teams to expedite decision-making processes by providing all the market information in one window.
Real-time
Energy Market Visibility
Intelligence For Energy Professionals
Are you ready to reduce your energy costs?