Energy Intelligence Suite
Enabling action through energy intelligence
Powered through our Network Operations Center (NOC), Rodan's Energy Intelligence Suite (EIS) enables energy teams across North America to make intelligent energy decisions, saving them resources, time, and money every day.
ONTARIO PEAK TRACKER PROMO
Free Trial of Rodan's IESO Peak Notification Service
and All New Market ashboard Until June 30th "
Rodan's Energy Savings Calculator
Energy Savings For Our Customers
Rodan's suite of solutions combines model-based analytics of an Energy Management Intelligence System with expert energy analysts.
Managing energy is not easy, and clients depend on Rodan daily for insights that allow them to make intelligent energy decisions.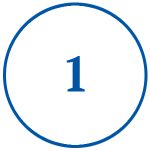 DATA
Our Network Operation Center (NOC) captures over $28 Billion in energy commodities and transactions annually. With many metering points focused on large utility and grid-level connections, we can predict energy and electricity demand charges before they reach your facility.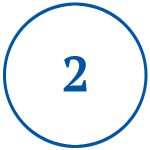 TOOLS
From data analytics to prediction tools, Rodan's cloud-based software and Market Dashboard system allow your energy team and managers to react at the facility level in real-time. By combining our NOC intelligence with grid level information, we provide the right information analyzed for your site(s).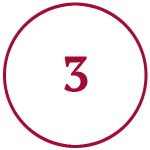 RESULTS
Rodan's EIS focuses on delivering savings to your bottom line. Empower your teams and give them the tools they need to control your energy expenditure and build energy resilience. Rodan's EIS has saved their clients millions across North America.
Peak Notification
In North America, businesses are unneccesarily paying high electricity costs. The primary driver of these high costs is your electricity peak demand charges.
Rodan's industry leading Peak Notification services help large power consumers, grid operators, distributed energy resource (DER) operators as well as other grid-connected resources to accurately predict when an electricity peak will occur.
Identify Your Peaks And Save
Facility Intelligence
Market Dashboard
Are you ready to reduce your energy costs?