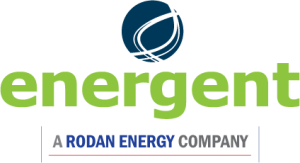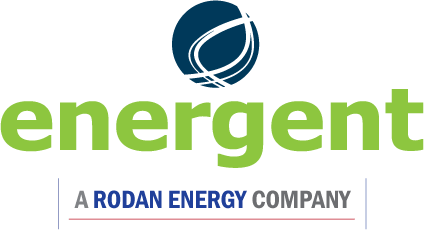 Energent was recently mentioned by investontario.com as a key player contributing to Ontario's efforts in "Building a Greener World!" Consequently, Ontario is setting up a solid foundation to be a leader in the next generation of clean technology solutions. Energent Inc., based in Waterloo, Ontario provides energy management solutions via SaaS, which gives energy users valuable and timely insights into their energy use.
Find out more
You can check out more at www.energent.com
Energent is a Rodan Energy Solutions company.