Demand Response (DR) has evolved into a competitive market-based resource. Annually, Rodan bids its contributors into the IESO's DR Auction and pays them for their availability and participation throughout the year.
All DR opportunities begin with a free assessment of your facility to create a plan that maximizes revenues that suits your needs.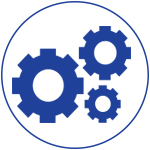 Procurement
Rodan competitively bids your DR supply into the DR auction in December of each year.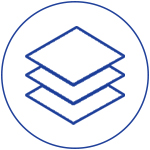 Delivery
Once bids are successful in the auction, participation begins starting May 1. After each auction, participants can enter either from May 1 to October 31 for the summer period or enter in the winter from November 1 to April 30 or enter for both seasons.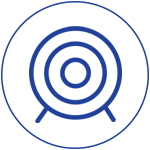 Activation
On activation days, a
standby notice is issued by
9 AM. You will receive an activation notice no later than 1.5 hours before the curtailment window.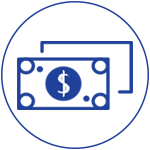 Compensation
You will be paid for having your committed load available for DR. Prices are defined in the auction held each year.
Load must be available
Approximately 8-16 hours of curtailment annually
Curtail for at least 4 hours at a time
Available during DR program hours
DR programs are tricky to navigate, and there could be penalties if you don't execute correctly.

Rodan eliminates the risk and takes care of all the program rules. Let us protect you, allowing you to focus on what you do best.



You could be eligible for the DR program if you can reduce your energy consumption for 1-4 hours at a time. Here's how our clients participate:
Load interruption (shutting down)
Natural gas or diesel generation
Energy storage solutions
Learn more about Rodan's no cost behind-the-meter solutions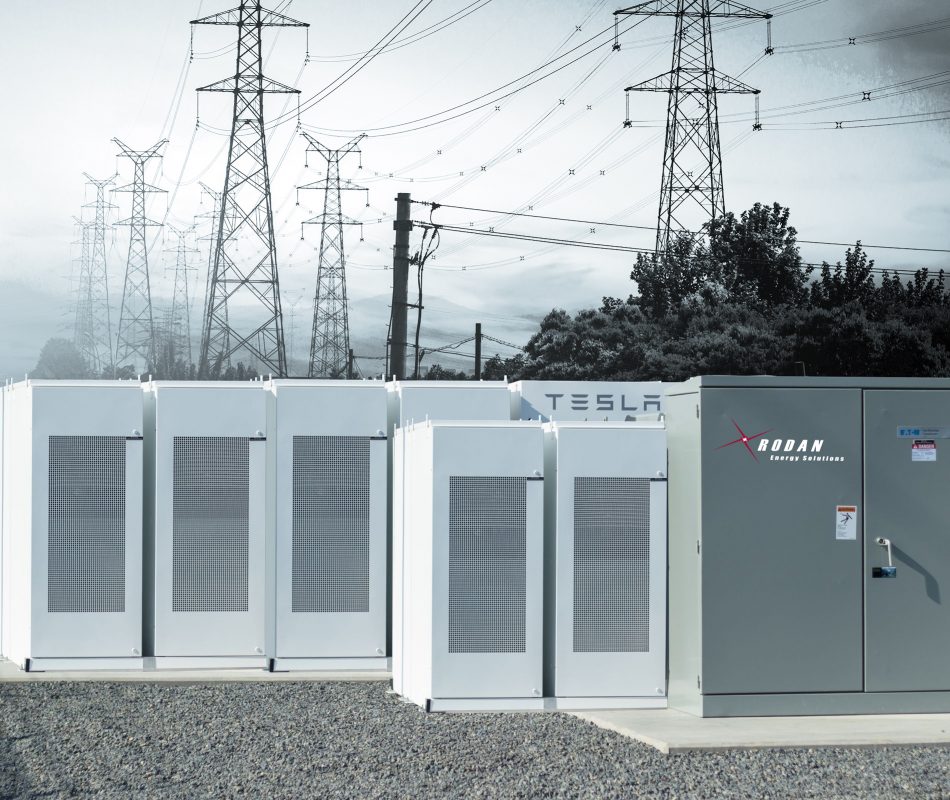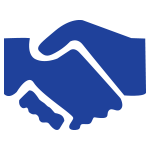 Largest Provider
North America's trusted partner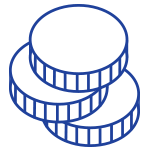 Expertise
Participating since market inception in 2006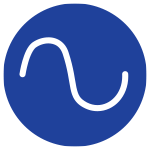 Intelligent Enrollment
Our team of experts analyze load profiles and enroll businesses based on maximized savings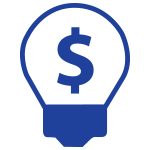 Local
We are connected to regulatory and government advisory boards
There is no one better to represent your interests than a trusted local partner.
Real-Time Energy Monitoring and Demand Response Visualization Tools!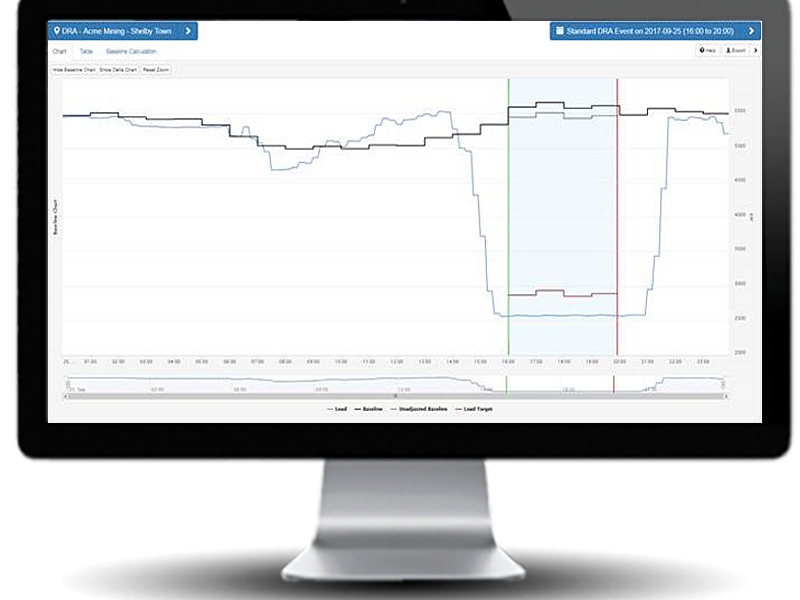 Rodan's Energy Intelligence Suite is a secure and web-based set of tools that enable our contributors to monitor their facility and the markets in real-time. Our DR and Global Adjustment (GA) peak notification modules are powerful resources that provide facility managers with industry-leading insights.

Access to our Demand Response module is provided to our enrolled DR participants. The system collects facility electricity meter data, calculates DR program baselines, and tracks Demand Response performance through a variety of displays and downloadable reports.
Enroll with the industry leaders – join the Rodan team!